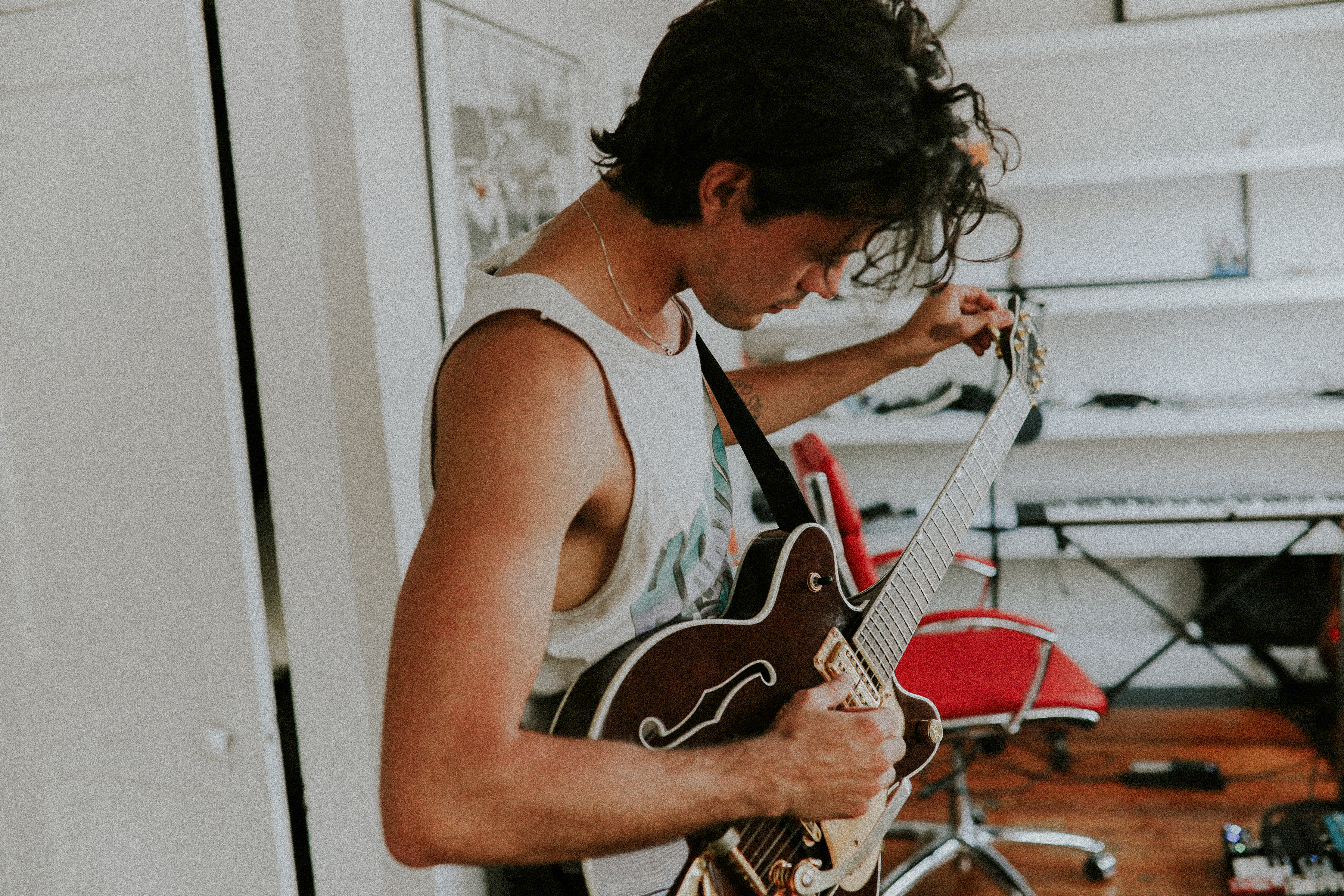 RELEASING MUSIC THIS SUMMER

Words by our Creative Director: Jony Jimenez

← Home

Driving through town, time with the Lord center stage on your mind. You pull up the song on YouTube that's recently given your heart language. You come to a stoplight and don't know what street to take next. The internet just lost to a life moment and you need to use your phone for something other than YouTube. Song interrupted as you switch screens to the maps app.

Flow interrupted.

Moment interrupted.

We've all been there.

In 2017 we started releasing moments from our house onto YouTube - moments of word and spontaneous song that deeply moved our body and displayed our heart before the Lord. In 2018 We decided to share this heart with the world around us in a more cohesive manner. We desired to bring people in, through their aux chords, uninterrupted.

We called this project "Moments".

Along with our Moments albums (I and II) we also wanted to release the original, new songs that have come from our worship leaders and songwriters.

-

Accessibility has been on our hearts this year. We think things are better when they're shared, and shared with ease.

We've got some questions and we'd love to hear from you.