CAMPUSES

Our campuses are communities committed to ministering to the heart of God through prayer and worship because we believe that the Presence of God transforms lives. We gather together Morning, Noon, and Night to give God our thanksgiving and praise, to worship Him by agreeing with Who He is, and intercede by agreeing with what He desires to do in our lives, city, and the earth.




DALLAS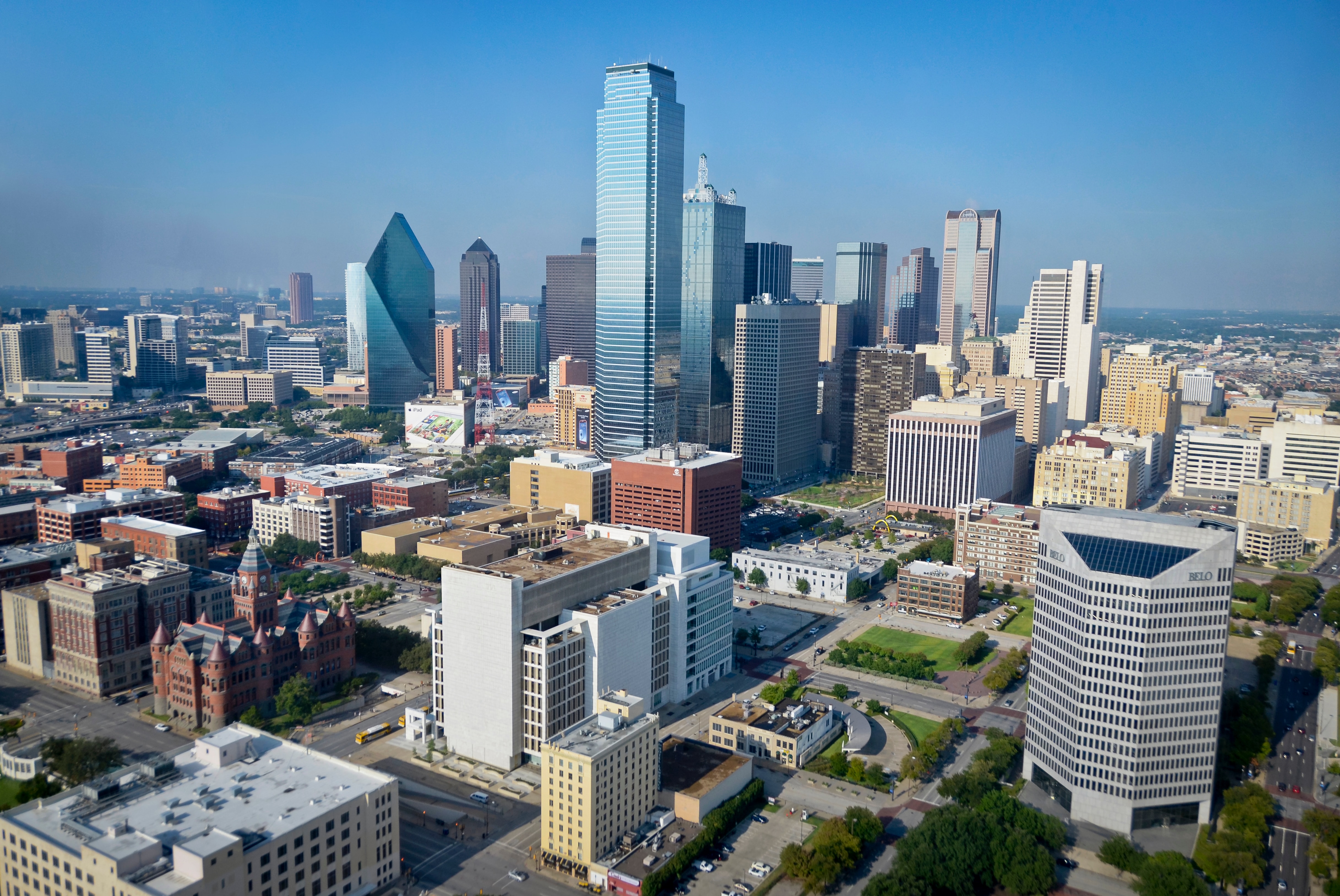 Located in the Dallas' Design District in the heart of the city, 5 minute drive to Downtown Dallas.
︎ upperroomdallas.com

DENVER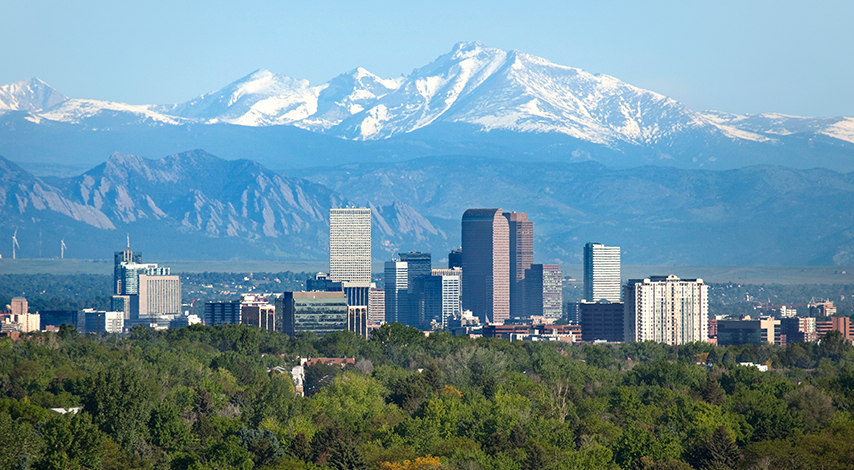 Located in the heart of Denver, CO. This campus is just a 5 minute drive from the University of Denver.
︎ upperroomdenver.com
FRISCO

Located in Downtown Frisco, this campus is central to the the northern region of DFW.
︎ upperroomfrisco.com

DELHI
Our Delhi community meets in home groups and churches across the city and region of Delhi and Hyderabad, India.